About Toner Plastics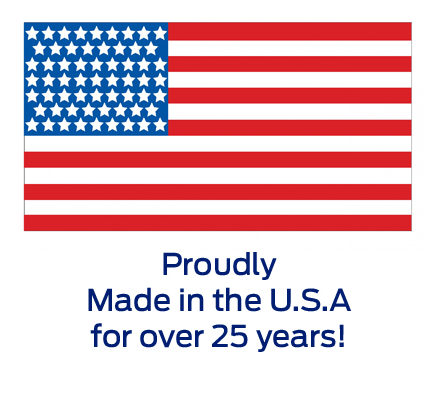 For more years than anyone can remember kids have been braiding and weaving key chains and lanyards out of plastic lace at camps, in schools, with the Scouts and at park and recreation centers. Steve and Jean Graham founded Toner Plastics Inc. in 1989 with the intention of making as many of those little faces smile as possible.
Over the years we have added products and customers with the goal of making all our customers smile both big and small. At Toner we have a saying: make sure the customer feels like a King or Queen or Prince or a Princess and we mean it. We have had many logos and trademarks over the years but one of our favorites is We Sell Fun!
We manufacture over 75 colors of plastic lace and will do whatever color your heart desires. In 1999 Estee Lauder needed a custom colored lace for a new perfume and "Lemon Lime" hit the stores for a Christmas promotional package. Another year Wrigley's (the chewing gum company) needed something special for their "Bubble Tongue" promotion and Toner supplied 10 million feet of "Neon Purple." From handle bar streamers for Disney tricycles to our "Designer Holographic" collection we will do our best to make sure you get a great color from our existing inventory or your own special shade.
Whether you are a small startup, an entrepreneur or a large company, we want to hear about your product ideas. On several occasions Toner Plastics has helped people bring their product dreams to life, most notably when we partnered with inventor Choon Ng to bring the first American made rubber band bracelet kit, the Wonder Loom, to store shelves across the country.
We have a dedicated group of associates who are committed to providing quality and service. Joanne is the most senior member of our leadership team and performs extremely well under pressure in many different capacities to keep the team on track and the product flowing to our customers. Robbin can provide detailed sales information and loves running around the country meeting new people and looking for ways to help. Frank and Joselyn stay on top of production to make sure you get your order on time. Jamie and Brittany are the pleasant voices on the other end of the phone handling all your customer service needs. These are just of a few of the Toner family that want to make sure you are happy!
Our Customers
A sampling of our customers over the years include some big names you might recognize and some little ones that you might like to know.

Share This